Welcome to
www.tildens.net
JT's Site
Please email comments or suggestions to
You can get my PGP Public Key to communicate with me privately.

You are Hit #
This page was last changed (barely) on July 24, 2010.
Please View my Guestbook to see who has admitted to reading my page this century, and join their ranks!
My 1995-2000 Guestbook is still around, if you're curious.
You are welcome to take a look at my resume, or if you want to buy me a present, my Wish List.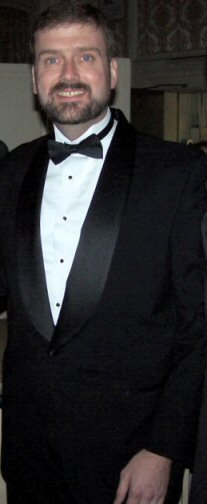 * These are pages I maintain!
I also have a whole page devoted to other people's sites and a tribute page for Lucy Puppy Pointer that you can visit.

I have a small photo album if you like that sort of thing, although it's not current.
All you -really- need to see is in the picture below: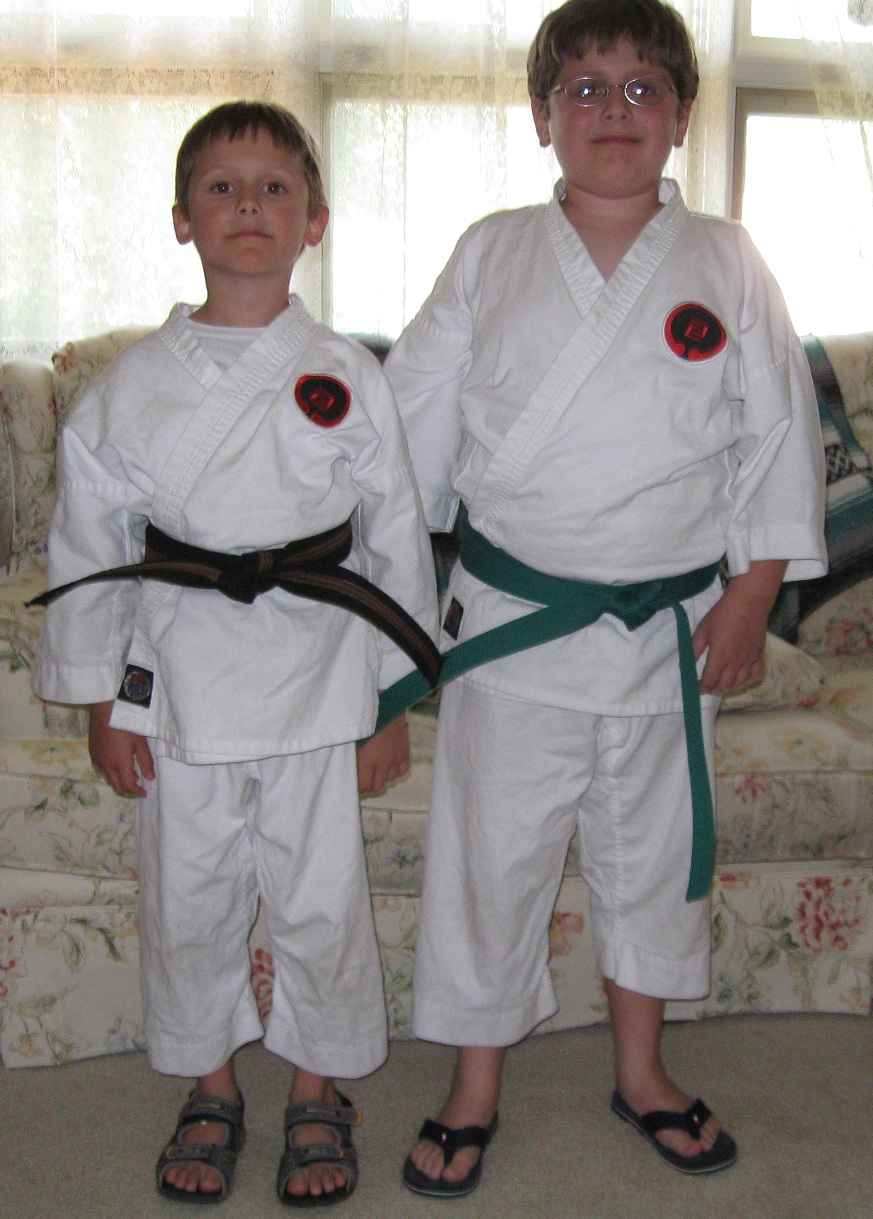 I have collected other interesting/meaningful links--
My links & files page was last verified for working links on 03/01/03,
but there hasn't been anything new added for quite some time.


NP: Sail On Sailor